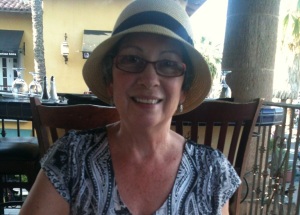 CONNECTING HEARTS THROUGH WORDS
Welcome to my blog. I am the very blessed Linda Marie Crawford, writer of women's fiction.
Throughout my lifetime, I have discovered an important fact of life. I am happier when I don't fret about the negative. I make it a point to practice JOY. When I'm JOYful, the people around me feel better about life, too.
I hope you enJOY my thoughts about choosing JOY now.